---
Coronavirus update: Phoenix Design Aid is still working – here is how we work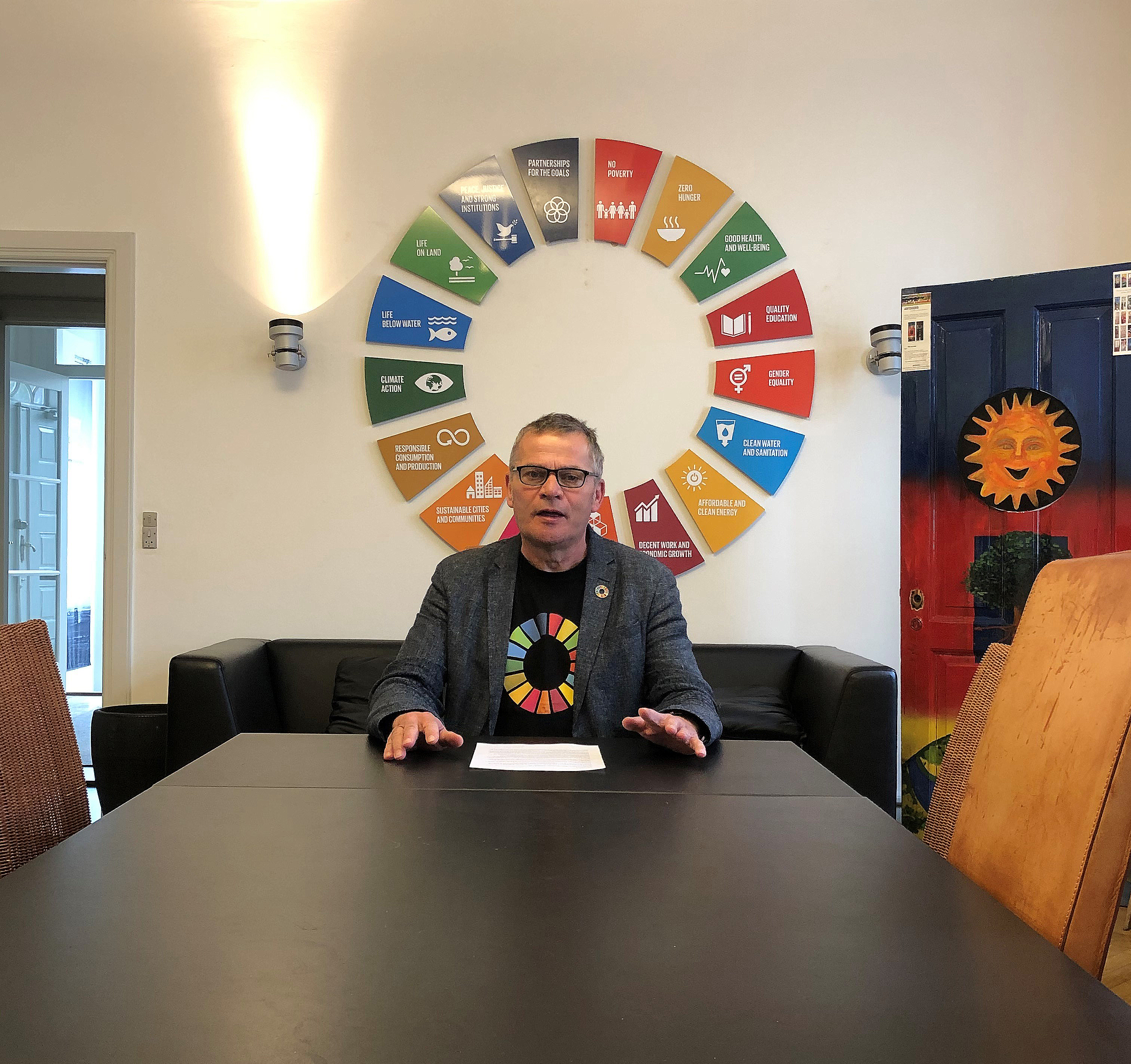 On 13 March 2020, CEO, Dennis Lundø Nielsen, held an online meeting with employees to tell about how Phoenix Design Aid will manage everyday working practices during the corona virus.
Based on the Danish Government's recommendations to reduce the risk of coronavirus infection, Phoenix Design Aid has introduced a number of measures. 
First and foremost, we have to take good care of each other, our families and everyone else we come into contact with.
The office in Randers will be staffed by Lene, Lars, Christian and Dennis during this time, where the Danish Government has made calls to limit contact with other people. We sit in each of our own office spaces, so that we can maintain proper distance from each other and limit physical contact. Furthermore, we have added multiple disinfection sprays around the office for employees to use for hands, desks, keyboards, mouses, handles etc.
The other colleagues in the office in Randers have the opportunity to work from home, for as long as the government continues to recommend working from home as a method to avoid the spread of infection. We follow developments closely and focus on avoid exposing each other and our loved ones to unnecessary risk. At the same time, as Prime Minister Mette Frederiksen also stresses, we must keep the wheels turning in Danish companies and continue our work as usual, to the extent that this is possible.
All Phoenix Design Aid employees have the possibility of accessing the server and other systems remotely, which is why we can easily continue to work and assist both our customers and our colleagues during the government's lock down.
Unfortunately, like many companies, we are already feeling the impact of the coronavirus. Several events, with associated printing tasks, have been cancelled and we will therefore have to have an intensive focus on sales in the coming days, weeks and months. The cancelled tasks also mean that in the coming days the focus will be on saving costs, and only the most necessary purchases will be made.
Once again, we would like to stress the importance of all of us coming together to navigate through the coming period of time, and that we take good care of ourselves and each other while maintaining the same level of service towards our customers to the best of our ability.
Finally, we would like to stress that all employees are still working as usual. We are all ready to help to help customers of our ability. All offices around the world, including the headquarters in Denmark, are working as usual. So, feel free to contact us!
We hope our initiatives inspire others to do the same during these times!